Embrace Your Body, Embrace Your Healing
Are you in physical, emotional, or mental pain? Do you wake up every morning or go to bed at night feeling tense, stiff, and tight? Are your emotions, such as anger, frustration, anxiety, etc., getting the better of you due to physical pain? You can achieve the life you want to live, the joy you want to have, to move beyond the pain and begin to heal. If you are ready to make a change in your life and release yourself from emotional, mental, or physical pain then you are in the right place.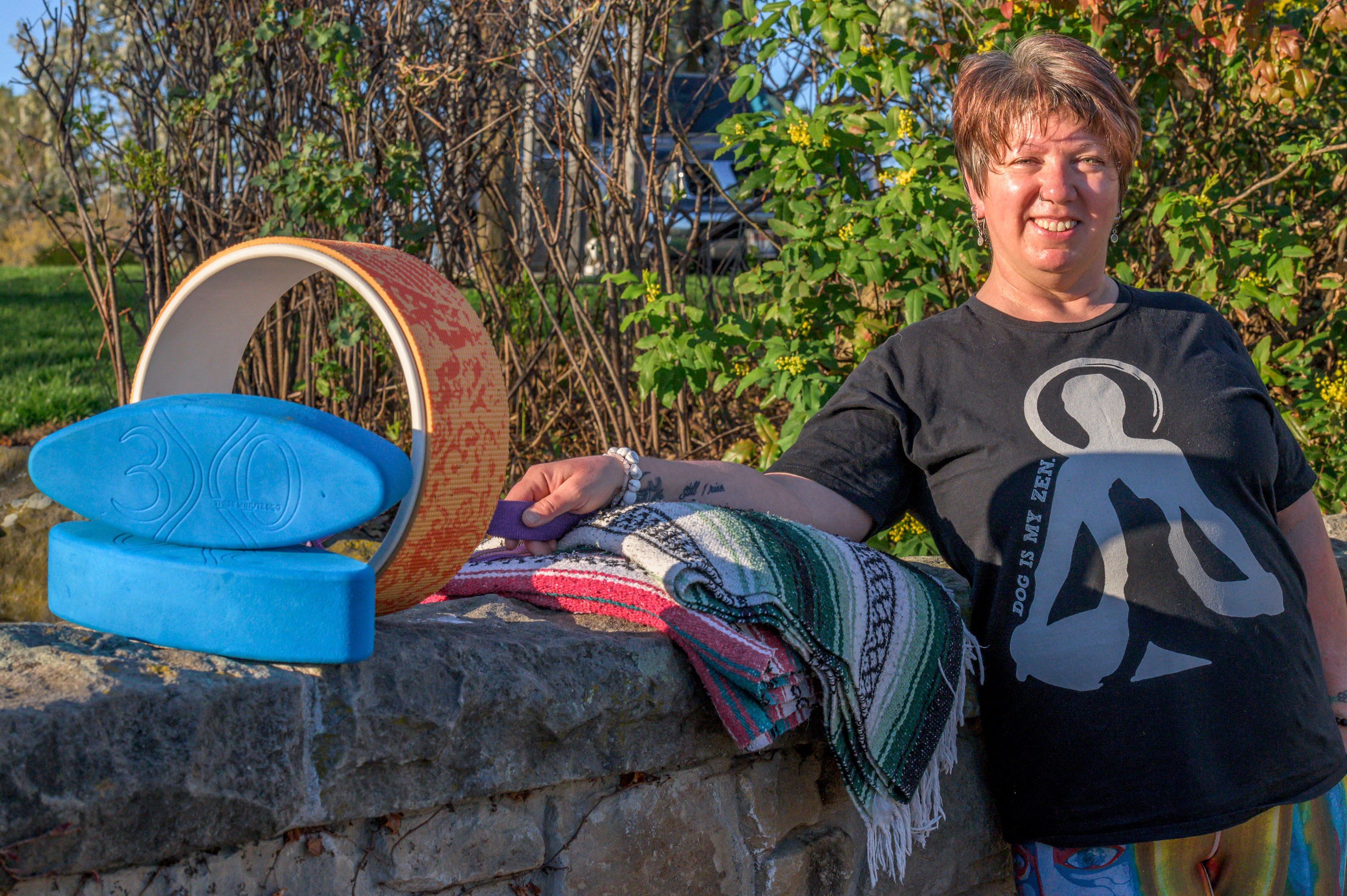 Yoga, Expressive Yoga Dance, WildCore
Reiki, Shamanic Reiki
Aromatherapy, Herbalism
Shamanic Healing
Thai Yoga Bodywork
Reflexology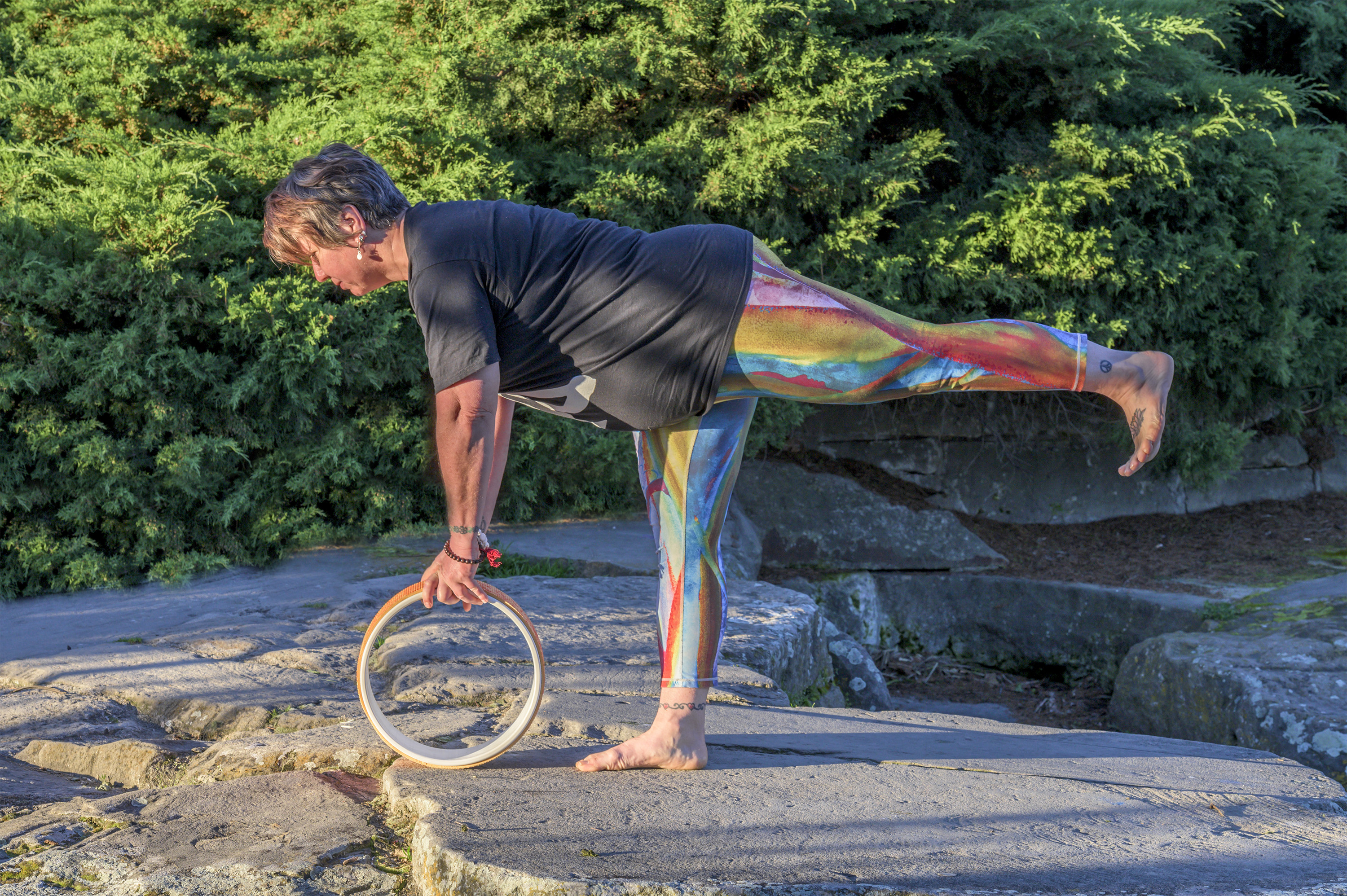 Meet Sheila Buckner Lehman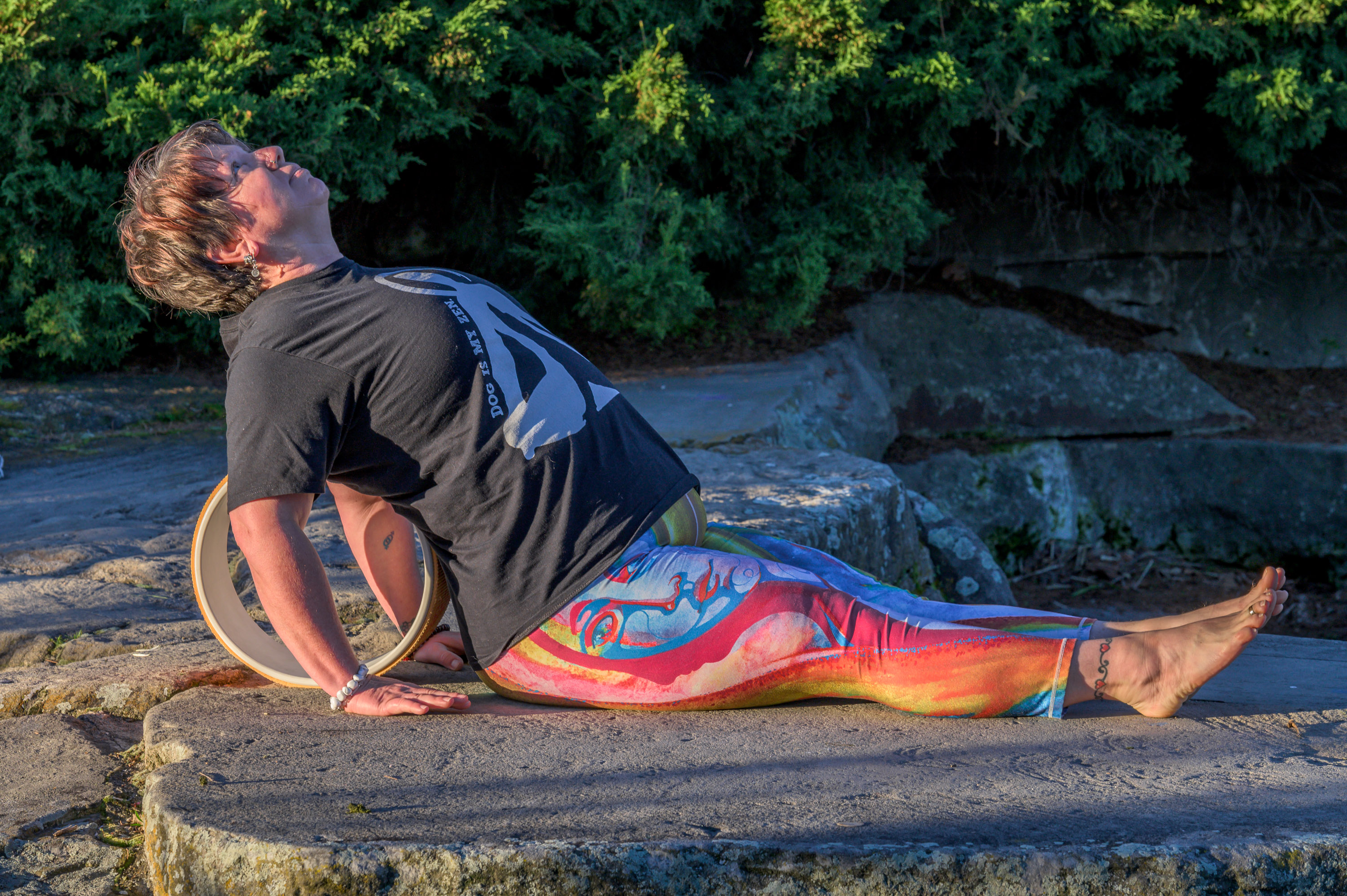 I am a yogini, energy healer, aromatherapist, herbalist, and all around nature lover. Since childhood I always thought of myself as being "different", on the outside looking in. I would walk barefoot in the woods, always looking down as I viewed everything beneath my feet, and believed in the healing energy of the earth. Pretty much from childhood I used alternative methods of healing. This was especially true after receiving my M.S. in Biology and working in clinical research. I saw on a daily basis how pharmaceutical drugs were studied in regards to side effects, along with this it became apparent to me that more and more medications were being given to people in order to mask symptoms and "address" the side effects of other medications but never really healing the person. This concerned me greatly and I found a need to explore different types of alternative methods of healing. I believe if we allow ourselves to feel and move through our blockages and heal the different layers we can ultimately release them and enter a new space, a place of healing and wellbeing. Through the use of movement, breath, calming of the mind, and healing from the earth I have been able to release my pain and enter a new healing space for myself. You too can find your space of healing.
I have been coming to Sheila's Thursday morning class. After attending classes at numerous yoga studios for fifteen years, Sheila ranks at the top of my list of instructors. She is excellent. - Marcy S.
I practiced yoga once a week for two years about seven years ago. I was an acro gymnast (Competetive Cheerleader) for almost 10 years. After retiring three year ago I began to experience pain in my right shoulder. I went to numerous physical therapy appointments just to feel the same pain again. last Saturday morning I took the gentle beginner class and signed up for more classes. I felt instant relief of the pinched nerve I had for so long (almost two years) and finally feel relief! I am looking forward to taking more classes - David